Every fear starts in thinking!
We end the cycle of thoughts & fear
Hypnosis works reliably to relieve anxiety, panic & phobia
Get out of the cycle of thoughts
There are fears for almost every thought, hope, or wish.
Those who live in their own cycle of fearful thoughts know how easily "control" over their thoughts can slip away.
Overcome fears
You can overcome your fears when the thoughts that cause it are deleted. Here hypnosis will help you quickly and effectively!
You will receive an individualized hypnosis to completely dissolve your anxiety, panic or phobia.
Clarification and ease
Already during our first session you notice how your thoughts "clear", how the burdens are softened and a wonderful lightness becomes noticeable. Helpful methods become a good habit over time and can be used in all areas of life.
You experience a deep liberation, peace and serenity

Let us advise you free of charge! Mon-Fri 10 am-12 / 3pm-10pm & Sat-Sun 3pm-8pm
HYPNOS PHAIDROS • Allgemeine Praxis für Hypnose • Tel. 06221 72 73 072

True healing lies in the clarity of your thoughts!
We erase causes and burdens

I look forward to meeting you! Call now!
Mon-Fri 10 am-12pm / 3 pm-10pm • Sat-Sun 3 pm-8pm
Tel. 06221 72 73 072
You can also leave me a short message with your special request here >>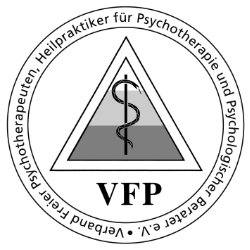 We do not treat / cure any medical diseases according to ICD10]
Hypnosis helps with fear, panic & phobias! HYPNOS Phaidros
Allgemeine Praxis für Hypnose Mannheim ☉ Allgemeine Praxis für Hypnose Heidelberg